Nest Protect - 2nd Gen
Nest Protect is the smart way to detect smoke and carbon monoxide. Alarms and voice alerts sound in the house when there's a problem. Customers can also check alerts and control the alarm through the Nest app.

App Silence
Instead of waving a dish towel in front of the alarm, customers can silence their app if everything is under control.

No chirps
Nest Protect automatically tests itself during the day, so your customers won't be woken up by 2 a.m. chirps

Phone alerts
Customers can know what's going on at home, even when they aren't there

Tests itself
Nest Protect checks its batteries and sensors over 400 times daily, so your customers don't have to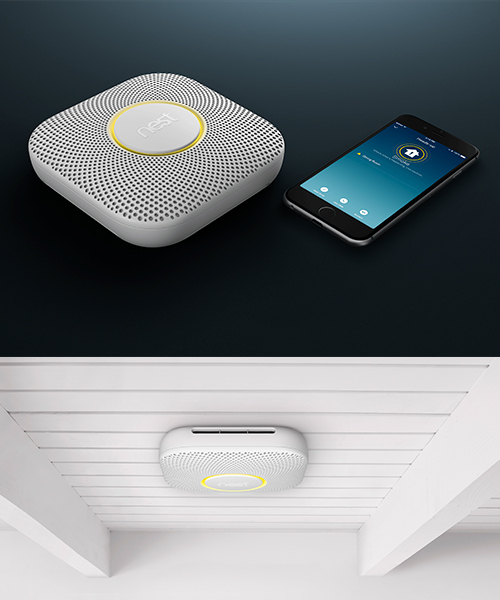 ---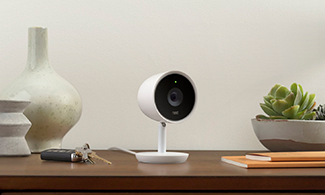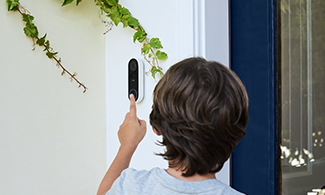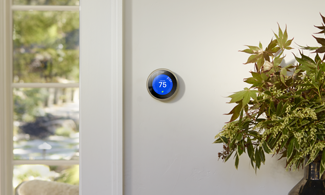 NEST-PROTECT-BAT-WH

Battery Description

Six long-life AA Energizer Ultimate Lithium batteries

Dimensions (Wx H x D)

5.3" x 5.3" x 1.5"

Operating Temperature

The alarm should not be installed in locations where the normal ambient temperature is below 40°F (4°C) or exceeds 100°F (38°C).
Humidity range: 20%RH to 80%RH (non condensing).
Weight

13.9 oz

Wireless Features

Working Wi-Fi connection: 802.11b/g/n @ 2.4GHz
Wireless Interconnect: 802.15.4 @ 2.4GHz
Bluetooth Low Energy (BLE)
Audio Features

Speaker: 2 Watt Speaker
Horn: 85dB SPL at 10 feet (3 m)
LCD Display Description

RGB color ring with 6 LEDs